Services
Camp & Go Spa d'Or provides its guests with excellent facilities.
For example at our campsite you can enjoy good sanitary facilities, a heated pool, washers and dryers, dish washing room, (disabled) laundry room with shower and toilet, baby washing facilities, outdoor lighting, restaurants, a play castle and play area, a large sports field with soccer goals and a beach volleyball field , library, children's entertainment, bike rental, outdoor sports activities and of course lots of fun!
Upon arrival at Camp & Go Spa d'Or, you check in at the reception, where all formalities will be dealt with and your spot will be assigned. You can go to the reception for the following matters: cash withdrawal, wifi, information leaflets, hiking and cycling maps, locker hire, laundry and drying tokens, postcards and books. In addition, the bar is integrated in our reception, which means you can always go to the bar/reception for a drink. Do you have any questions? Our reception team would love to help you.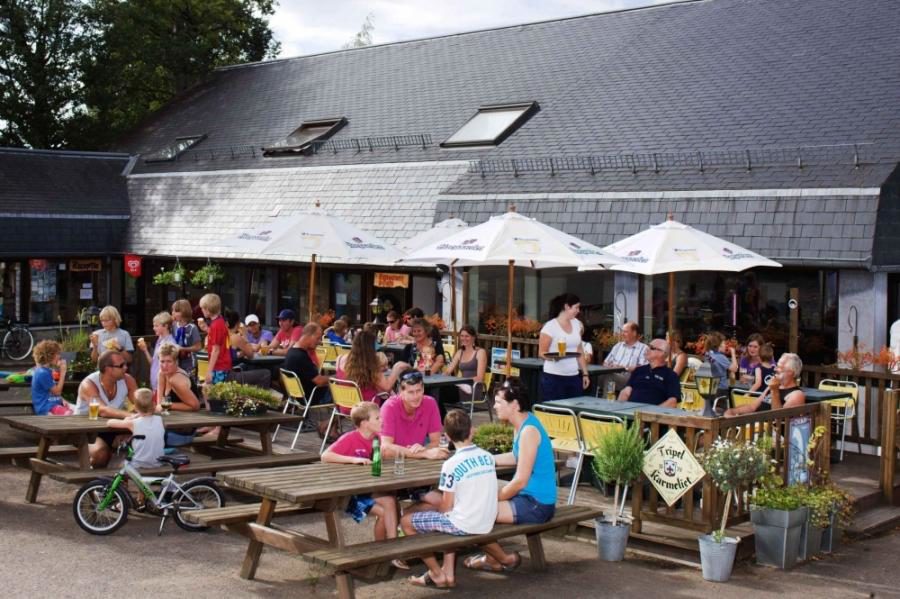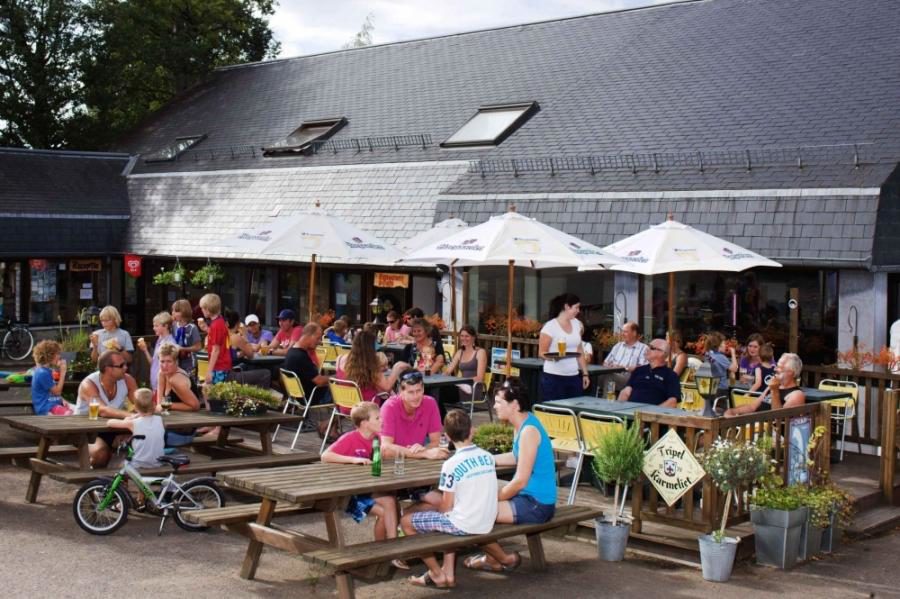 Café & Resto
You can go to Café & Resto Camp & Go Spa d'Or for a drink, snack or quick bite.
The bar is the place to be with theme nights, performances and disco. We prepare the room so anyone can dance abundantly. Our wide range of thirst-quenchers, of course doesn't lack various Belgian speciality beers such as fruit beer, abbey beer and trappist. In high season, the bar is opened every day until 11 pm. Once a week there is a night cafe; this night the bartenders will be there for you until the small hours.
Camping Camp&Go Spa d'Or has excellent sanitary facilities that fully comply with the quality requirements. There are hot showers, toilets, washing cabins, adapted sanitary for disabled people with shower, toilet and sink, and a baby bathing room. A washer and dryer can be found in two sanitary blocks.
There is some playground equipment available on the camping. Including a climbing frame, a slide, a seesaw for children, a sandbox, and swings. All can be found on the domain. In addition, opposite to the restaurant, you can find two pétanque courts which are lit up at night. So you can even play until dusk. Next to the entrance are two table tennis tables.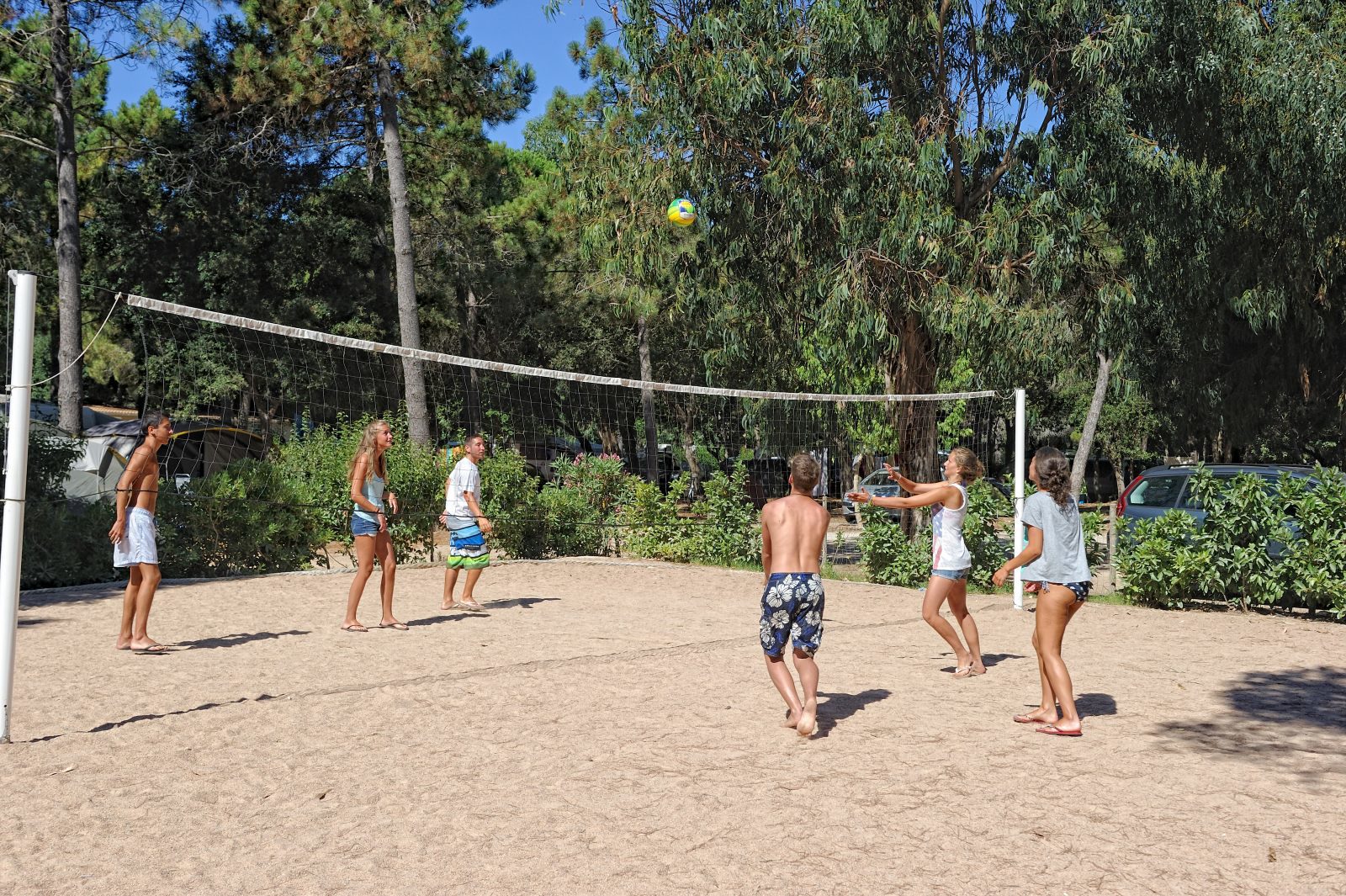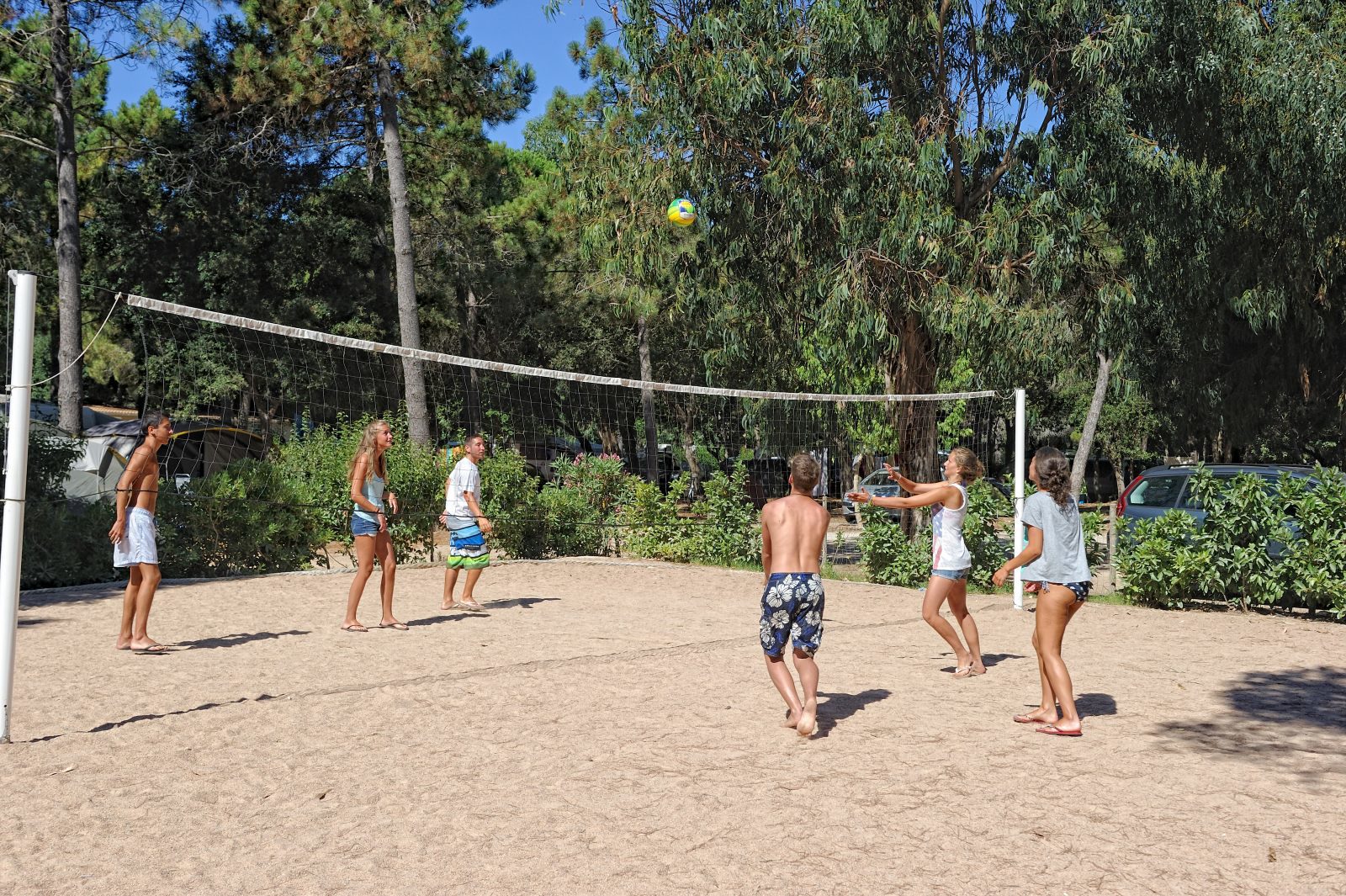 Sports field
A large sports field is located on the other side of the creek. Cross a little bridge to reach the field with soccer goals, a beach volleyball court, a paintball field, and a campfire place.
It's possible to make your vacation even more enjoyable. We rent out fridges, baby cribs, and high chairs. Due to limited availability, we advise you to book these in time. The immediate area is best explored on foot or by mountain bike. There are many beautiful hiking and mountain biking trails leaving directly from the campsite. Given the hilly/mountainous nature of the Ardennes, riding city bikes can be very heavy. Trained cyclists with bikes with a lot of gears can indulge themselves here. Note: there are no bike paths in Wallonia. It is possible to rent mountain bikes at the camping.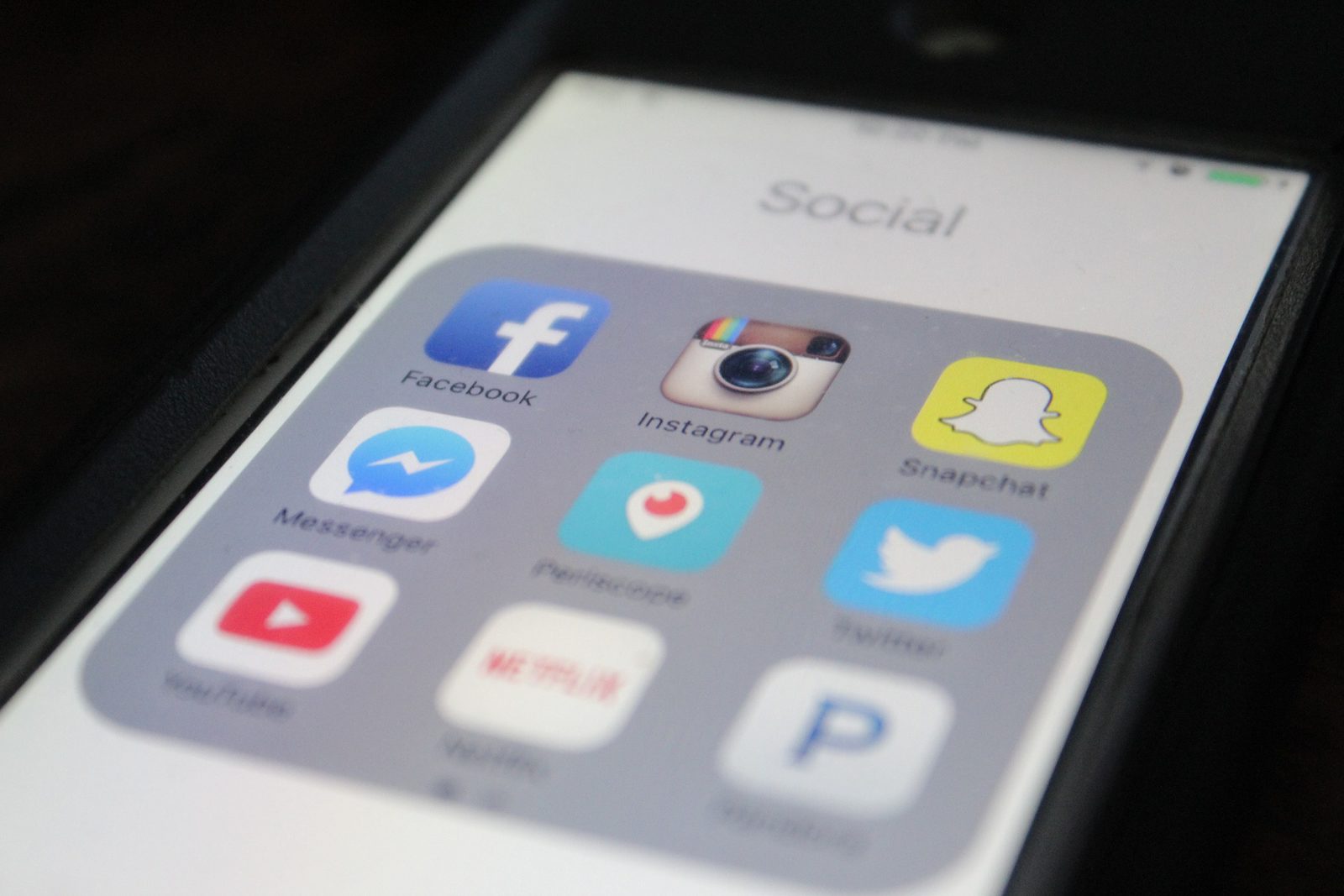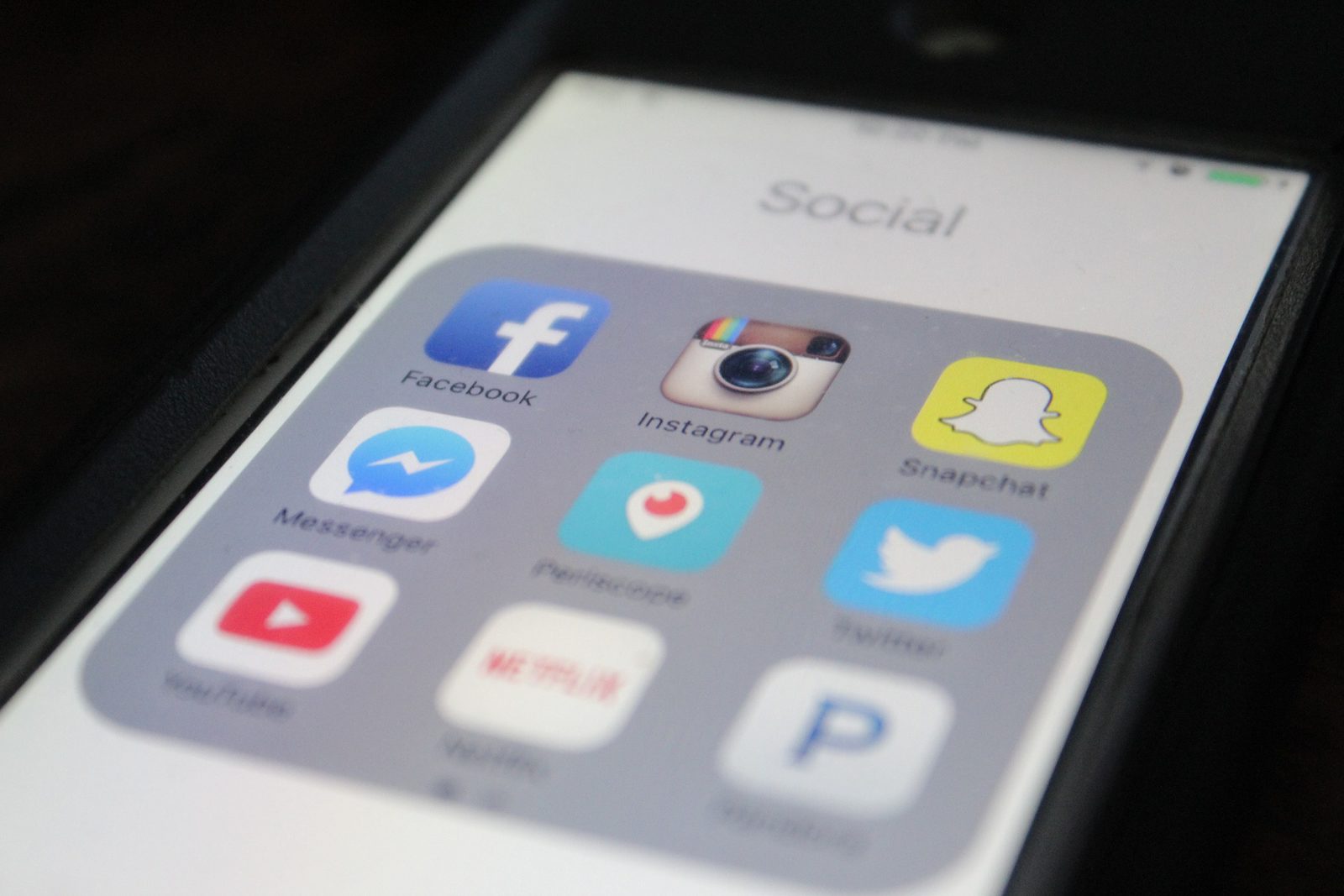 Wi-Fi
Free Wi–Fi is available in the vicinity of the main building.
At our park, we work together with the Standouts from WAU! animation. WAU! stands for innovative, refreshing and contemporary animation and entertainment offerings. WAU! therefore provides real 'Standouts' who are involved and well trained. Because even the Standouts are important for an optimal vacation experience at our park.